TV Shows. Commercials. Motion Graphics
From concept to filming to post-production, we've got you covered
We produce commercials, web content, TV shows, feature-length documentaries, music videos, and more. We pretty much do it all: concepting and creative development, large-scale productions, graphics and animation. You provide the inspiration, and we'll set our full production force to work making your project awesome.
Creative & Pre‑production
Concept Development
Scriptwriting
Storyboards
Casting
Location Scouting
Costumes & Props
Set Design
Video Production
On-Location Director & Producer
Filming/Director of Photography
Lighting/Gaffer/Grip
Sound Mixer
Production Assistants
Hair & Makeup
Talent Coordination
Post-production
Post-production Supervisors
Editing
Motion Graphics & Animation
Graphic Design
Voiceover (including voice direction)
Color Correction/Grading
Sound Design & Sweetening
Music (custom, licensed
and royalty-free)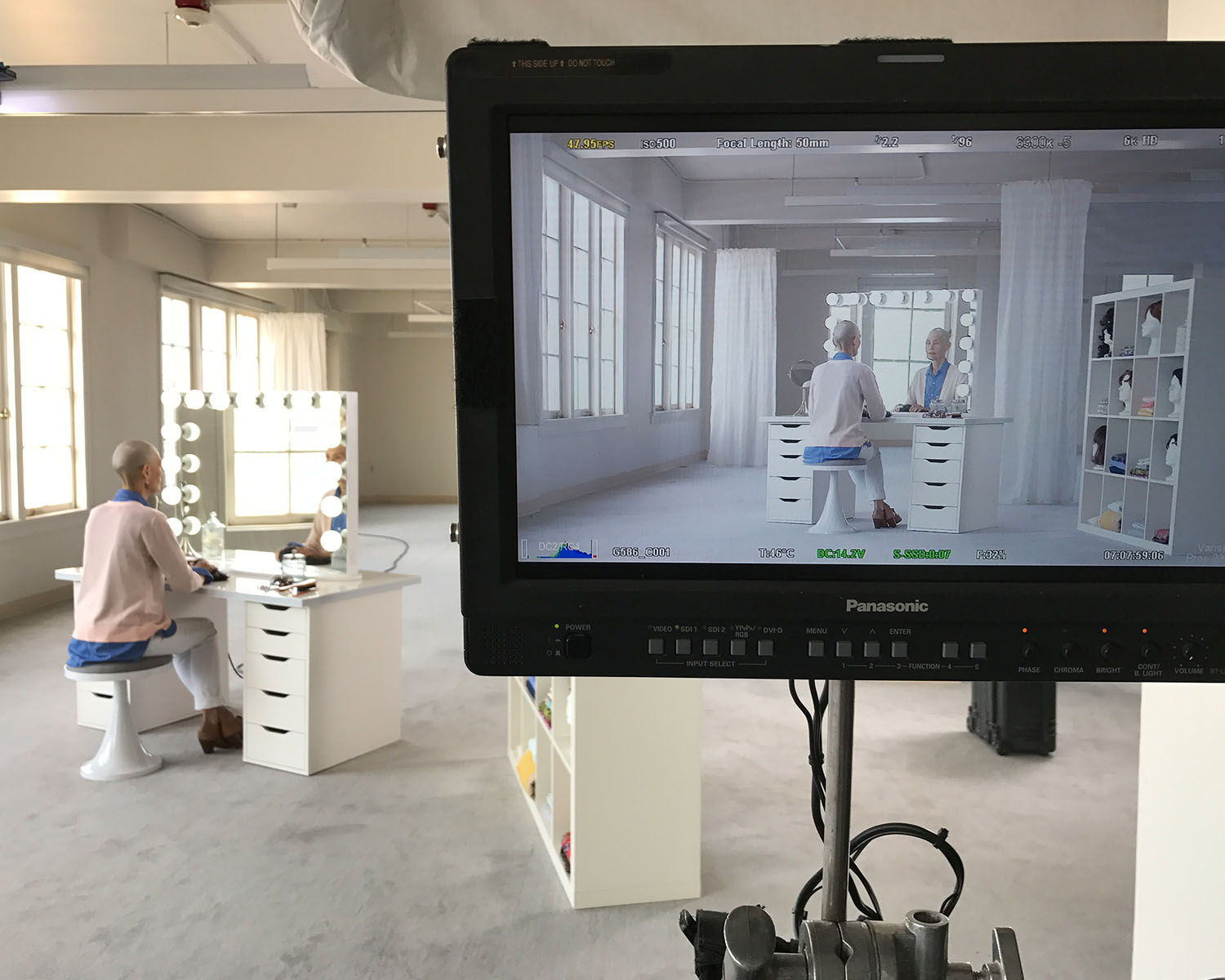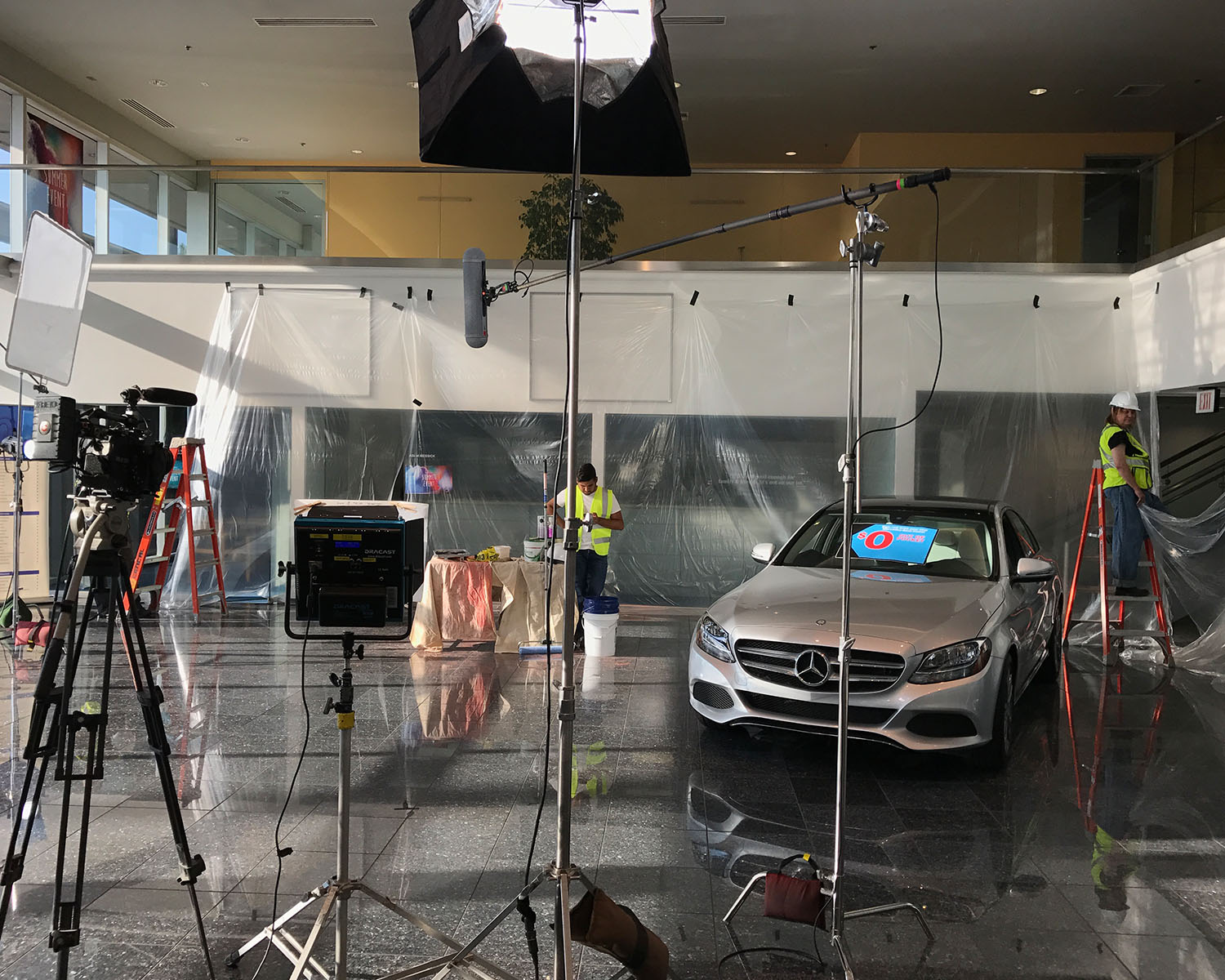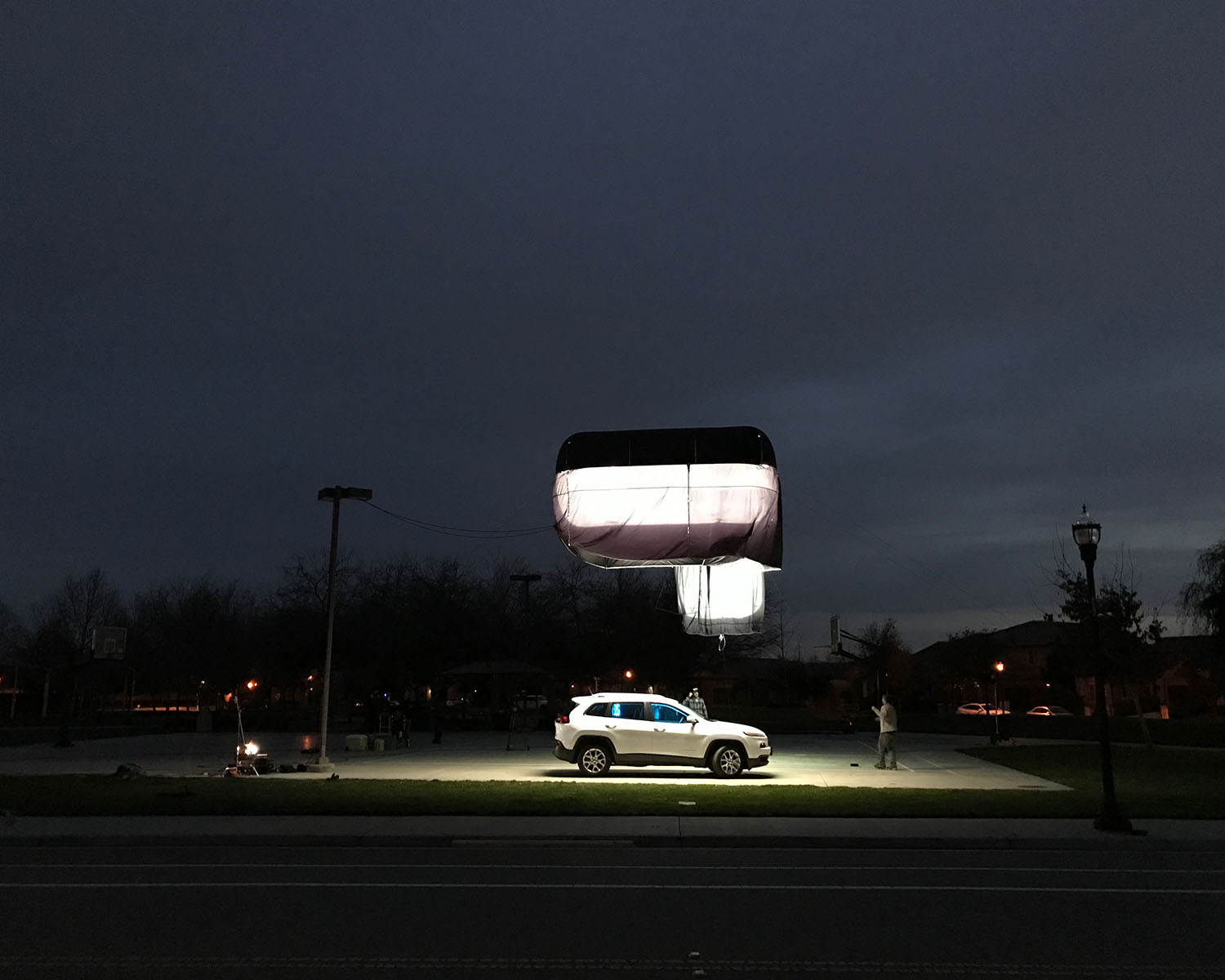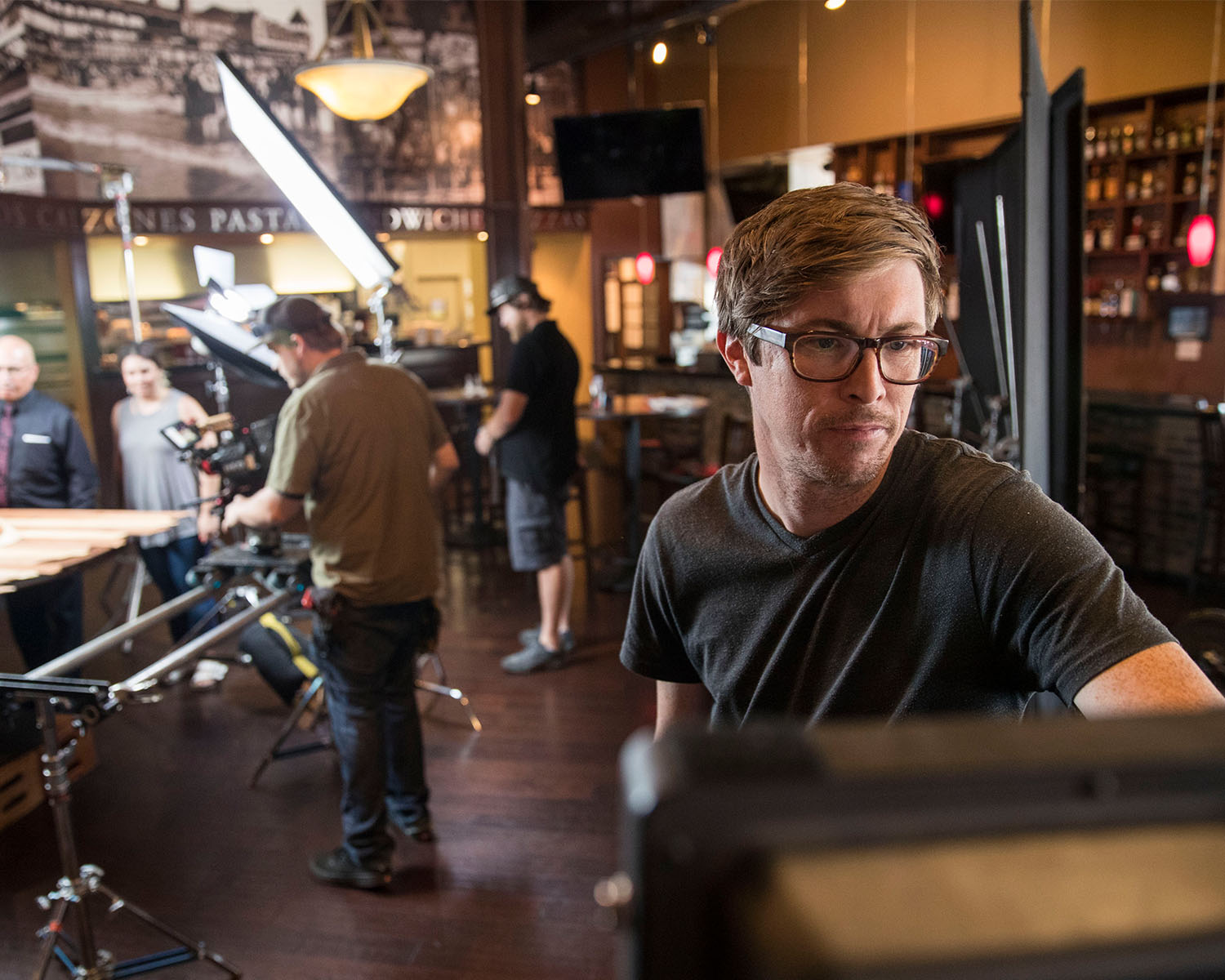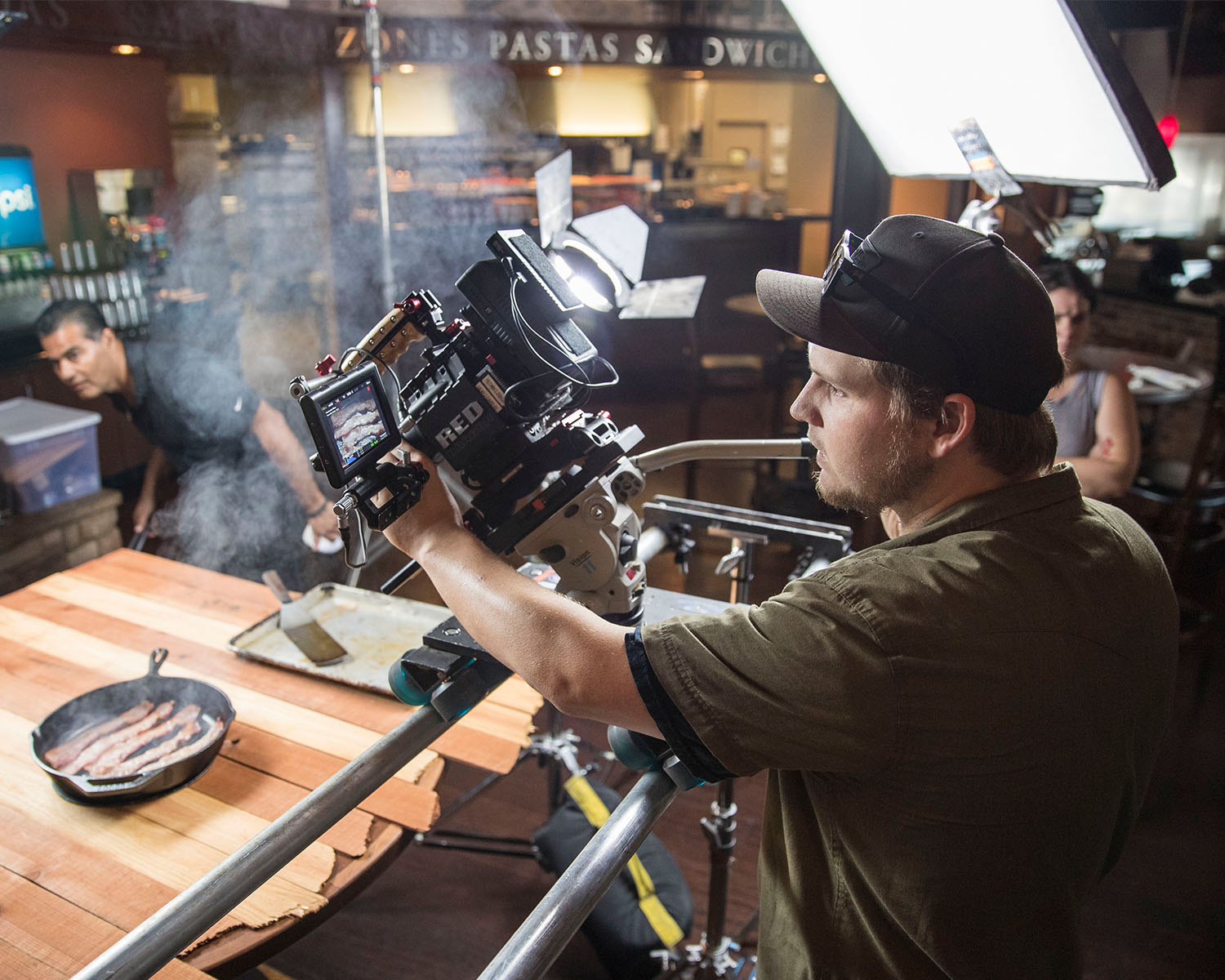 The Process
A lot goes into each video we make, starting with pre-production. Creative development and shoot prep take time and resources. The actual production comes next with its equipment and crew costs, location fees, onscreen talent, voiceover talent, and other costs. Finally, there's post-production. This includes graphics and animation, editing, sound mixing, color correction, and more. It's where the raw content gets turned into a finished story. Every stage of the production process has costs associated with it, and we always provide an itemized summary of where your money is going. We want you to love your video, and that means recognizing the value in each part of the process.
The cost of your video can vary greatly, depending on a lot of factors. We routinely work on projects of all sizes and budgets, and each budget dictates how complex the final product can be. A $5,000 video won't look the same as a $50,000 video. When you let us know your budget up front, we don't waste any time on ideas that are outside the scope of the project. That means we're better able to offer solutions that are right for you, and we can get to work much faster. If you don't know your budget, no problem. We'll give you options at multiple levels, so you can decide what works best.